Currently at the Foundation
War and Peace



5 October 2019 – 1 March 2020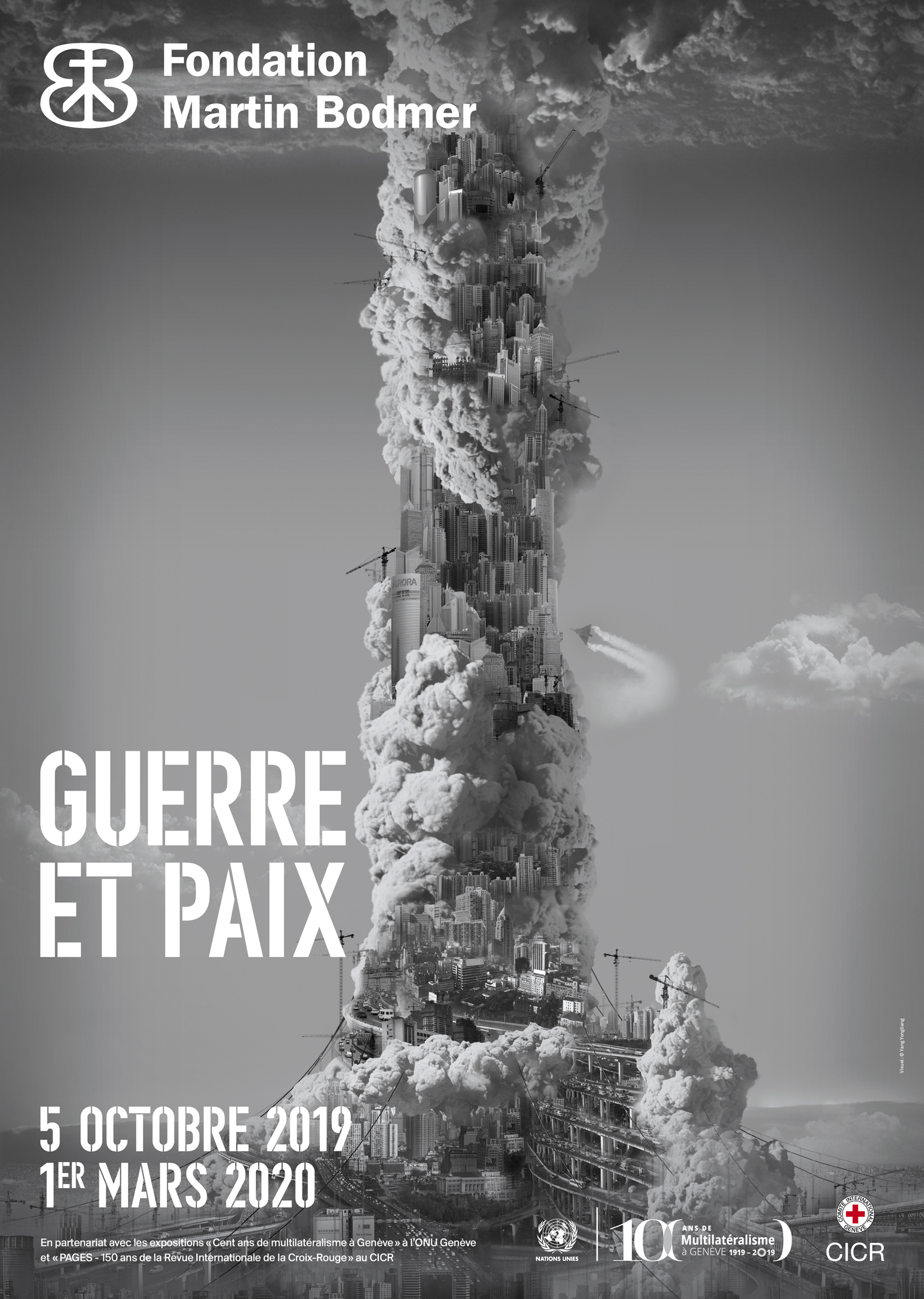 Humankind has continuously thought about, justified, led, glorified or prepared for war. In parallel, humanity's efforts have continuously sought to limit war's worst violations, condemn its desolation and conceive of or work towards a more just and peaceful world.
The War and Peace exhibition, commissioned in partnership with the United Nations Organization (UN Geneva) and the International Committee of the Red Cross (ICRC) is devoted to the timeless realities of war and peace. Structured on three themes which are the genesis of war, the destruction perpetrated and the desire for peace, the accounts and documents presented are sourced in literature, the arts, religions, philosophy, law and politics.
With the aim of helping visitors to understand the eternal dialogue between humankind's belligerent nature and its profound desire for peace, the exhibition presents literary works, propaganda material, engravings and archives, and extends to the United Nations Library and the Humanitarium in the Museum of the Red Cross in Geneva.
Curator : Pierre Hazan
Scenographer : Anne Bourban
Graphic designer : Pascal Bolle
***
Giants and Miniatures
5 June 2019 – Summer 2021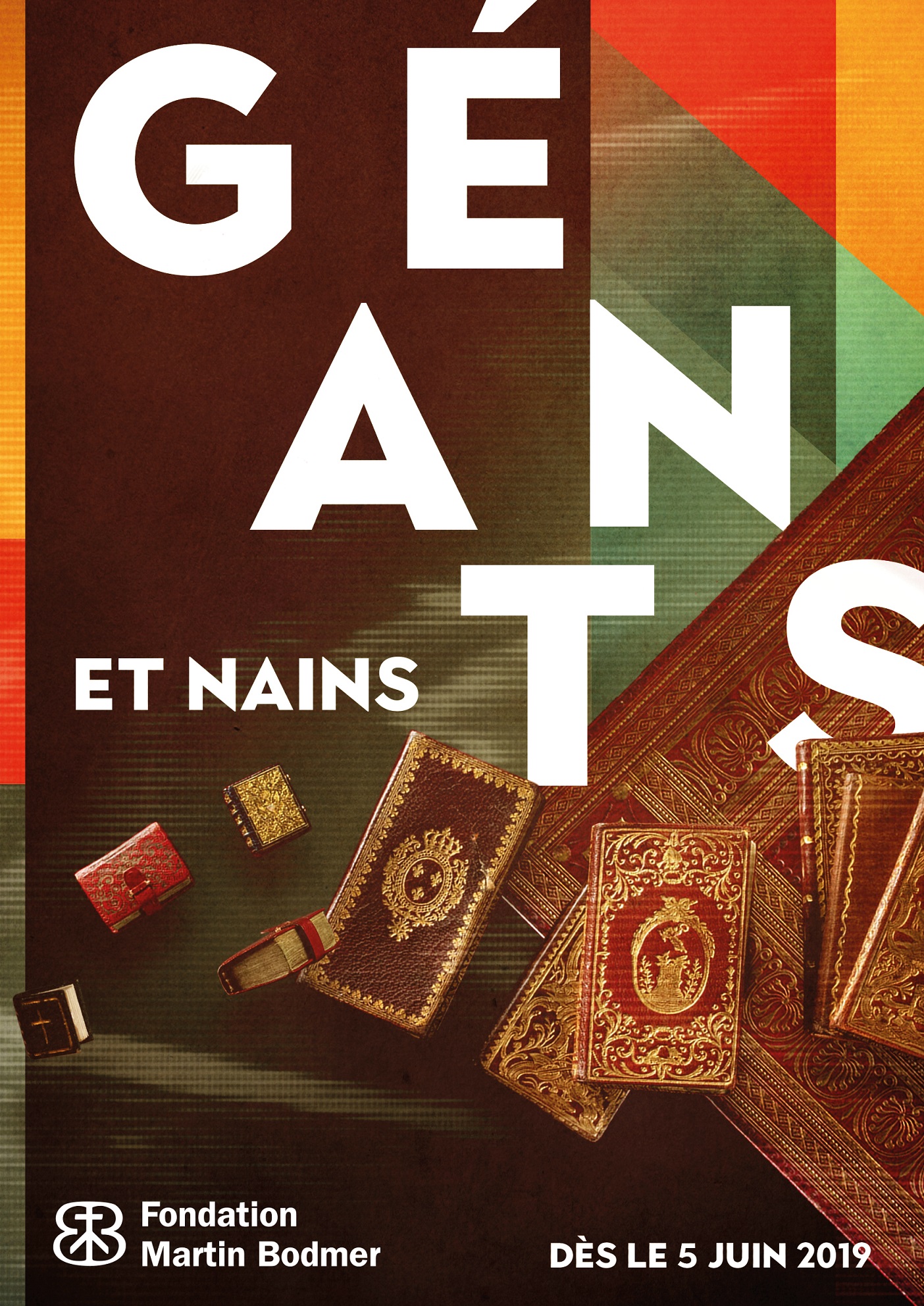 The Martin Bodmer Foundation presents its new exhibition, « Giants and Miniatures", featuring 47 books of striking variation in size. The smallest measures a mere 4.5 mm.
For this newest display, the Foundation has dug deep into its collection of books rarely exhibited on account of their size – either too large or too small to fit classic showcase criteria.
The smallest book contains the Christian prayer Our Father in seven languages and consists of two volumes measuring 4,5 mm in size, each weighing less than one gram. The largest book measures 92 x 61 x 6.5 cm and weighs nearly 30 kgs. It depicts the Pitture a fresco del Campo Santo da Pisa, by Carlo Lasinio (Florence, 1812). The subject range of the books varies as extensively as their physical size: from religious works and literature to travel books, science, politics and art in striking formats: in-plano, in-folio, "minuscule", "miniature" or "microscopic" items.
The larger publications are often illustrated. In fact, it is frequently the illustrations that determine the size chosen for these books. They are generally about travel, the natural sciences or prestigious political works in which the etchings are the key elements: the larger the book format, the greater the detail and precision of illustration possible.
The smaller formats, in contrast, generally consist of pure text, without illustration. Content is compressed to the very essentials to attain pocket-size, for convenient portability during travel or to avoid scrutiny by political police or customs officials in the case of clandestine publications.
This exceptional "outsized" collection for all ages presents a fascinating array of variety, reminding visitors that books (the "codex") have adopted an infinite variety of forms throughout their 2,000-year history.
Soon
Illuminated treasures from Switzerland
9 avril 2020 – 6 septembre 2020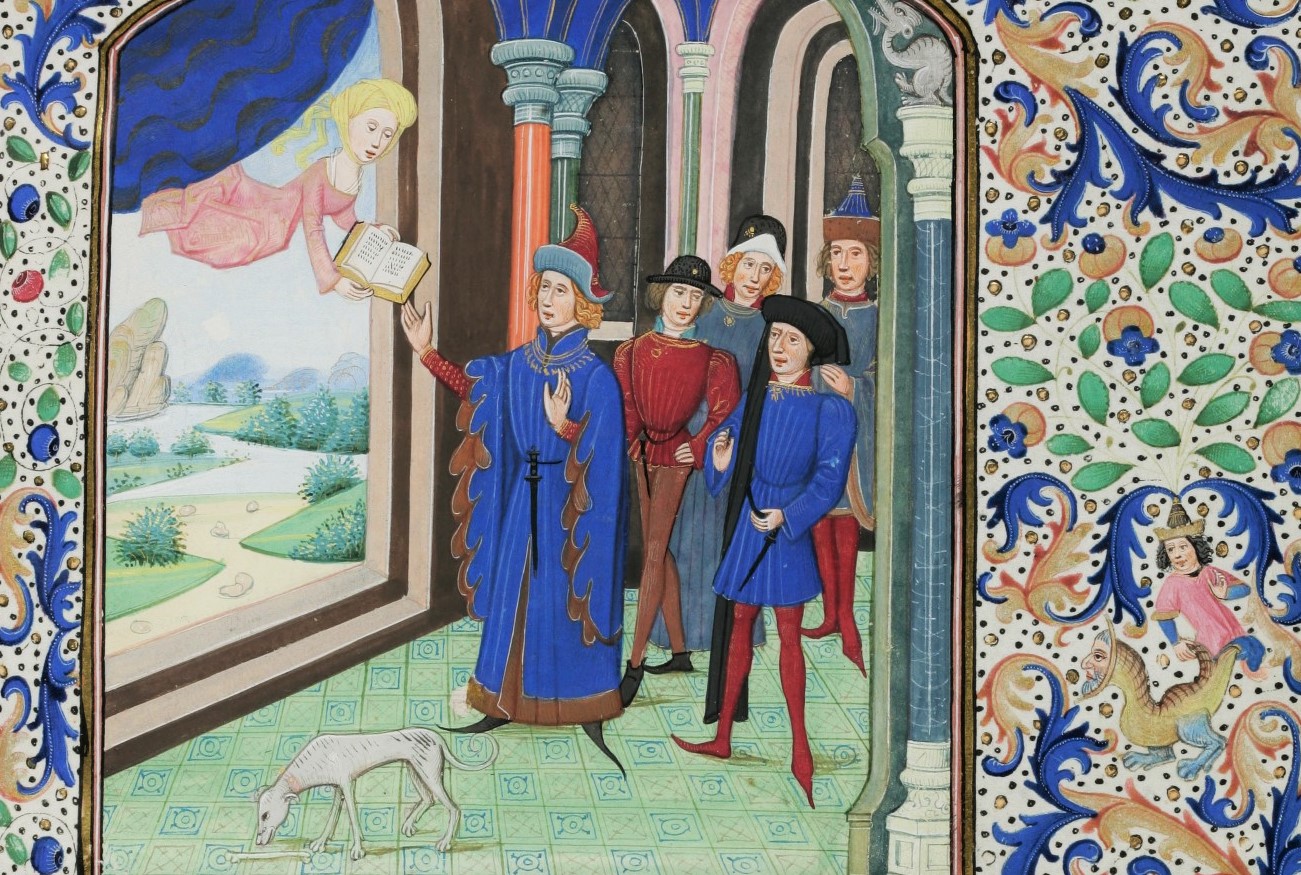 More information soon
Past exhibitions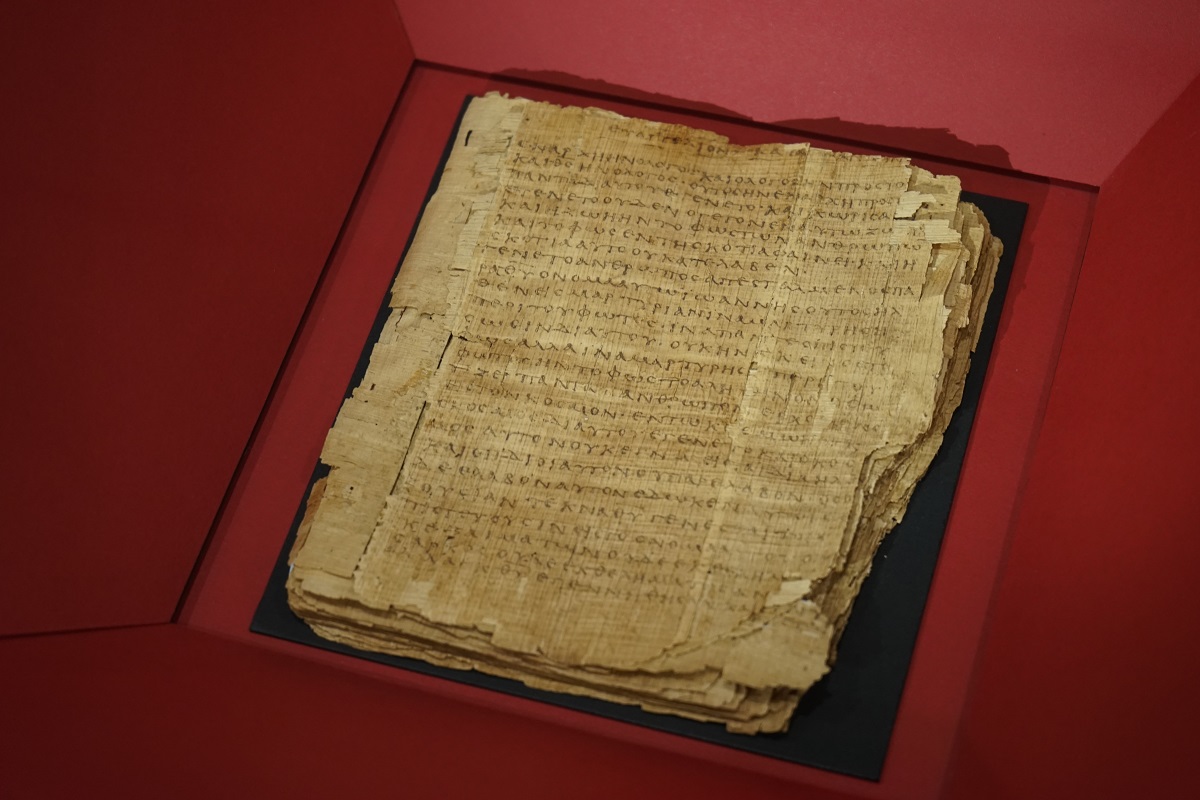 All our past exhibitions are accessible from a dedicated page [french].