Currently at the Foundation
Illuminated Treasures of Switzerland

3 March 2023 – 9 July 2023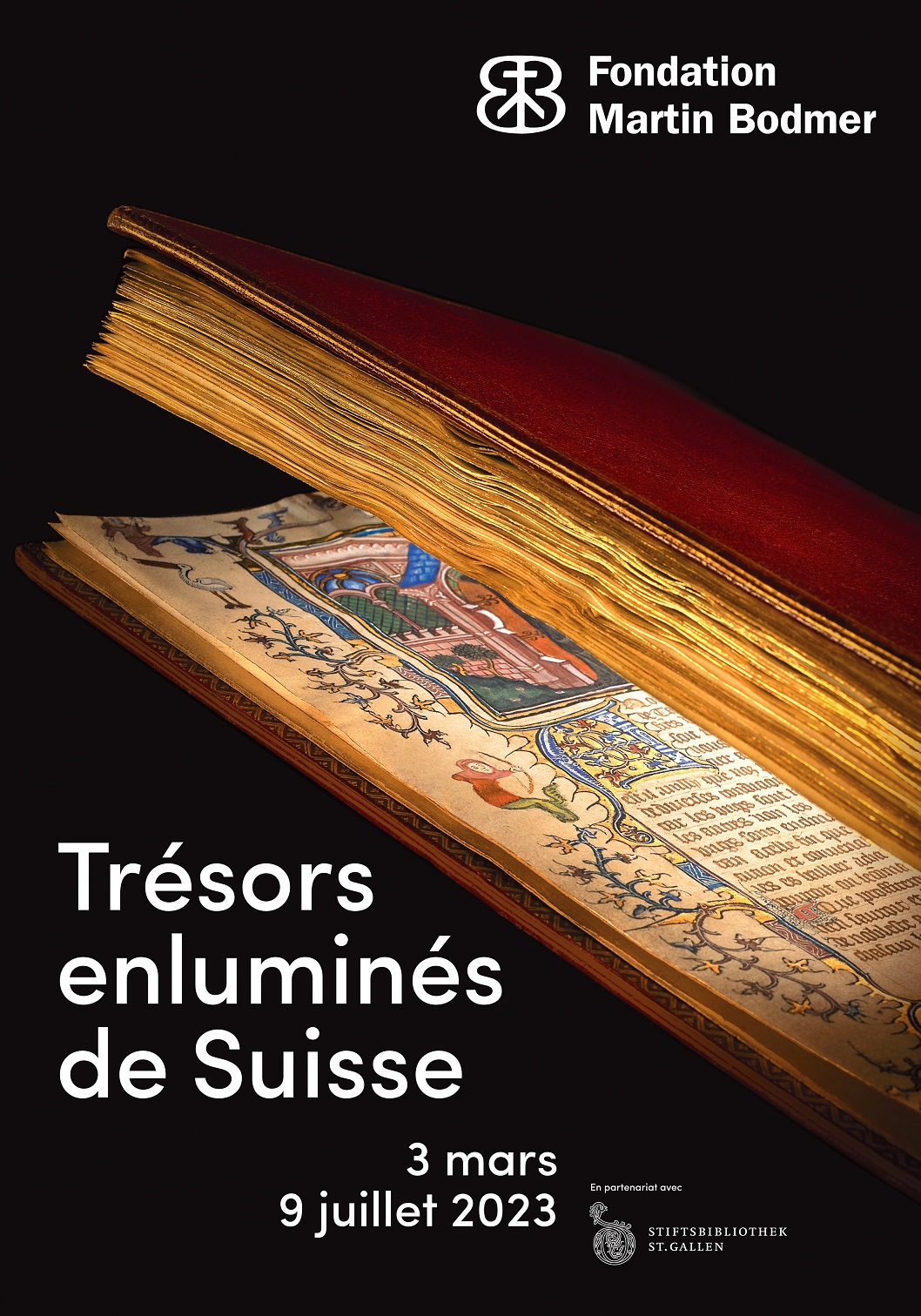 To explore the life of Alexander the Great, be at ease speaking in public, or to read one's morning horoscope… Many parts of our daily lives seem trivial to the point that we have forgotten they are legacy. Calligrapher and illuminator craftsmen of the Middle Ages copied, illustrated and safeguarded crucial texts from the antiquity to their own times. Covering topics ranging from science to canonical law, music or world history, they allow us access to knowledge that would have otherwise escaped us.
The efforts of these men reach far beyond content: the precise, meticulous illustrations, drawn with quill or brush, applying colours based on natural pigments or gold leaf, are treasures beautiful beyond description.
Today, celebrating the 15th birthday of the e-codices project, the Martin Bodmer Foundation and the Abbey Library of St. Gall pay homage to these artists, masters of depiction and custodians of a heritage. Digital operators preserve and continue their work through a selection of the most impressive illuminated manuscripts taken from its vaults, and from fifteen Swiss libraries.
Travel to the workshop of a master illuminator of the Middle Ages, where the secrets of this magical and mysterious world, Switzerland's illuminated treasures will, exceptionally, be unveiled.
Curation : Brigitte Roux and Nicolas Ducimetière
Scenography : Anne Bourban
***
Objet du médiéval
3 March 2023 – 9 July 2023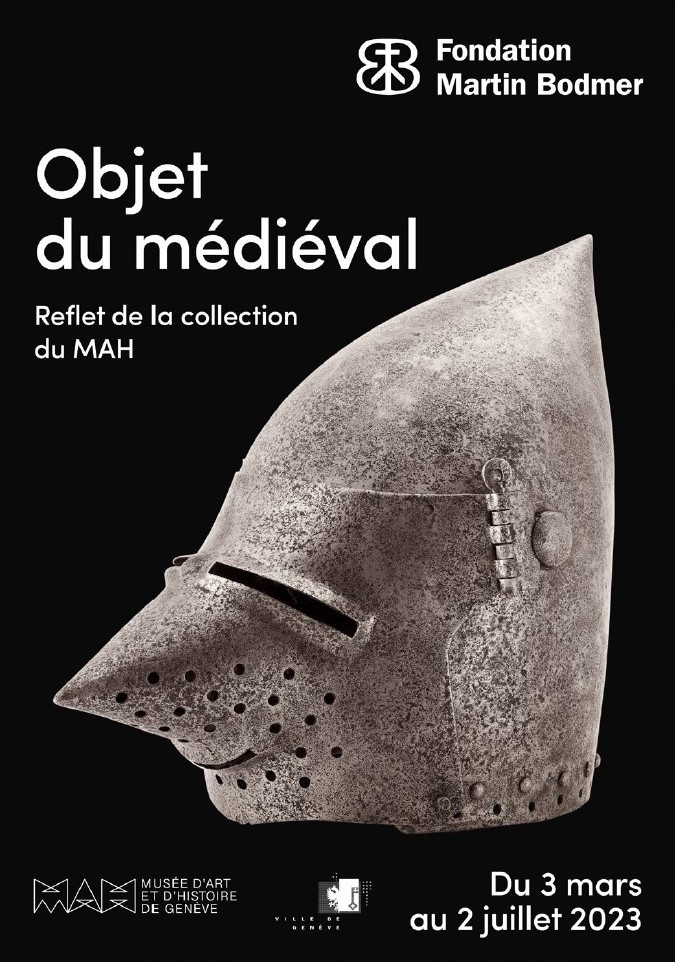 ***
Giants and Miniatures
5 June 2019 – Summer 2023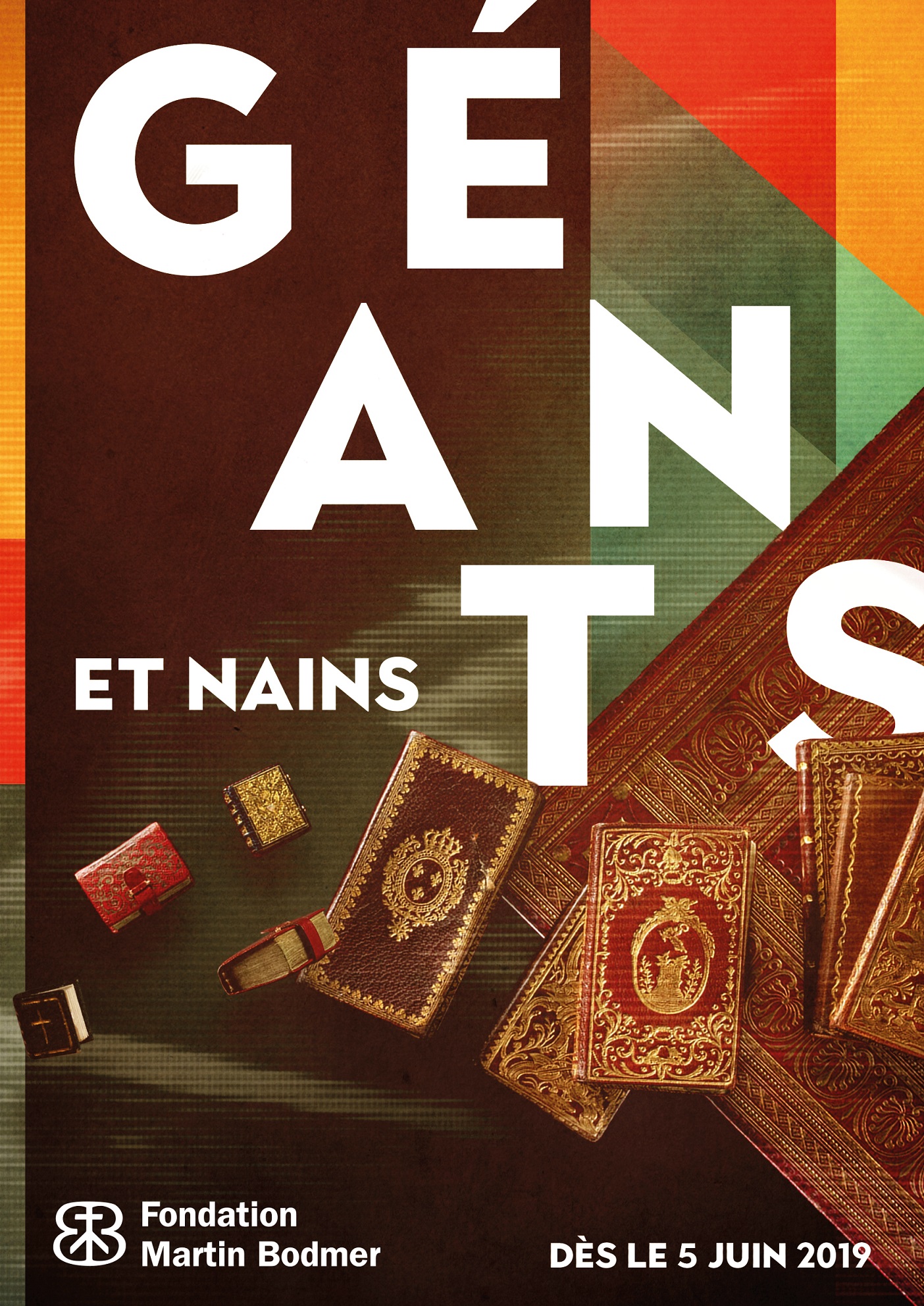 The Martin Bodmer Foundation presents its new exhibition, "Giants and Miniatures", featuring 47 books of striking variation in size. The smallest measures a mere 4.5 mm.
For this newest display, the Foundation has dug deep into its collection of books rarely exhibited on account of their size – either too large or too small to fit classic showcase criteria.
The smallest book contains the Christian prayer Our Father in seven languages and consists of two volumes measuring 4,5 mm in size, each weighing less than one gram. The largest book measures 92 x 61 x 6.5 cm and weighs nearly 30 kgs. It depicts the Pitture a fresco del Campo Santo da Pisa, by Carlo Lasinio (Florence, 1812). The subject range of the books varies as extensively as their physical size: from religious works and literature to travel books, science, politics and art in striking formats: in-plano, in-folio, "minuscule", "miniature" or "microscopic" items.
The larger publications are often illustrated. In fact, it is frequently the illustrations that determine the size chosen for these books. They are generally about travel, the natural sciences or prestigious political works in which the etchings are the key elements: the larger the book format, the greater the detail and precision of illustration possible.
The smaller formats, in contrast, generally consist of pure text, without illustration. Content is compressed to the very essentials to attain pocket-size, for convenient portability during travel or to avoid scrutiny by political police or customs officials in the case of clandestine publications.
This exceptional "outsized" collection for all ages presents a fascinating array of variety, reminding visitors that books (the "codex") have adopted an infinite variety of forms throughout their 2,000-year history.
Past exhibitions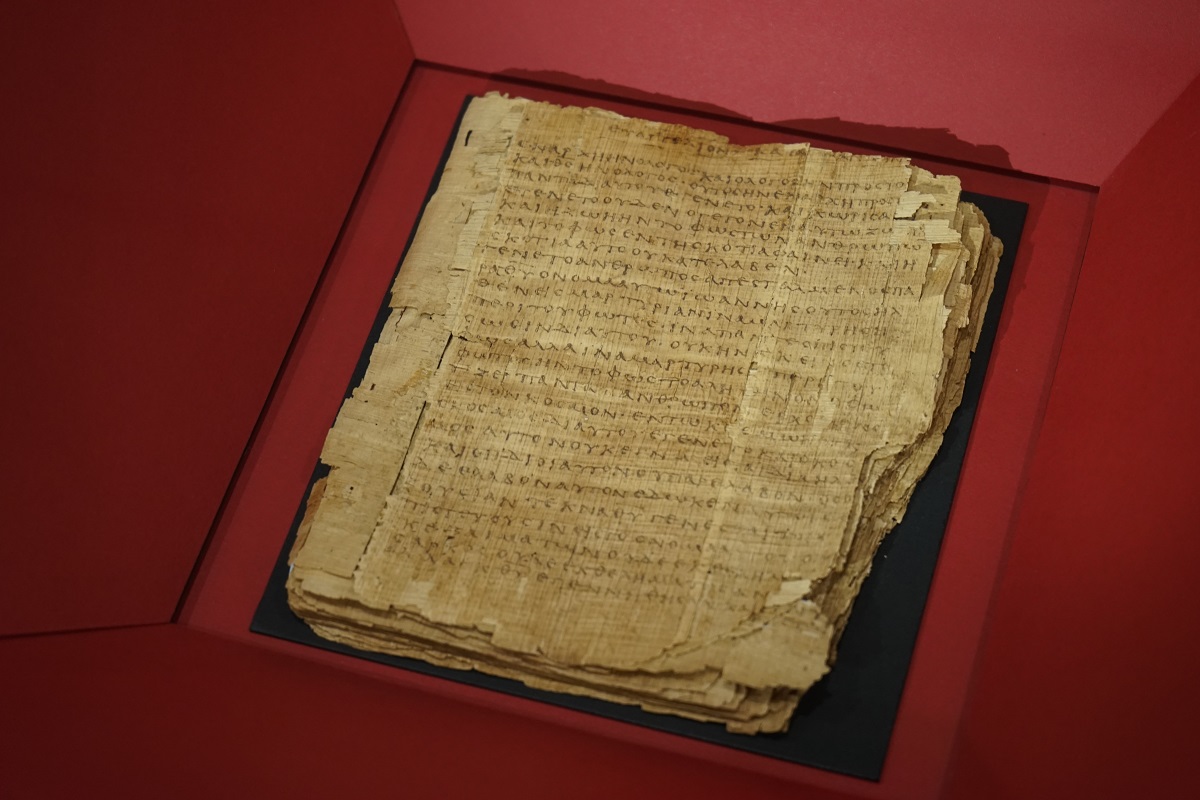 All our past exhibitions are accessible from a dedicated page [french].