The workshop's mission is to ensure optimal preservation of the museum's collection. Museum technicians and conservators-restorer face material-specific challenges (papyrus, parchment, paper) in various forms (scroll, book, drawing, engraving…) that are kept in our collections.

Preventive Conservation Center

Gabriella Zucchetti works in preventive conservation, which consists in a set of measures aimed at avoiding and minimizing degradations caused by the collections' environment. Preventive conservation concerns various sectors such as vault and exhibition-room climate management, handling, transport and security of works, lighting controls, collection pollution and biological risk control or the implementation of safety measures in case of emergency.
Tailor-made packaging is created to give the most precious objects a protective cover.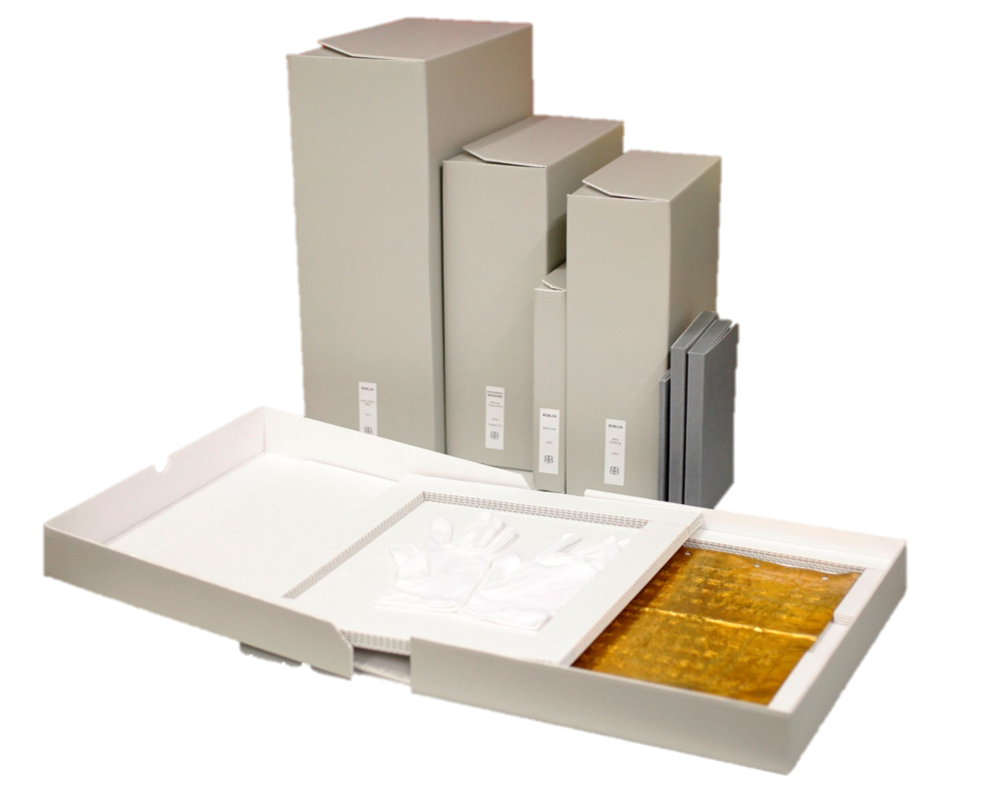 Conservation-Restoration Center
Sandra Vez is conservator-restorers of graphical arts and books. They oversee preventive conservation measures while working on objects that require specific treatment.
Meticulous observation, condition assessment and treatment diagnosis are determined for every object requiring treatment, while respecting its historical integrity. Great care is given to materials and techniques used, favoring minimal and highly reversible interventions. Strengthening operations are often necessary prior to exhibiting objects.
The workshop also carries out assembly work for exhibitions and prepares objects for consultations and loans.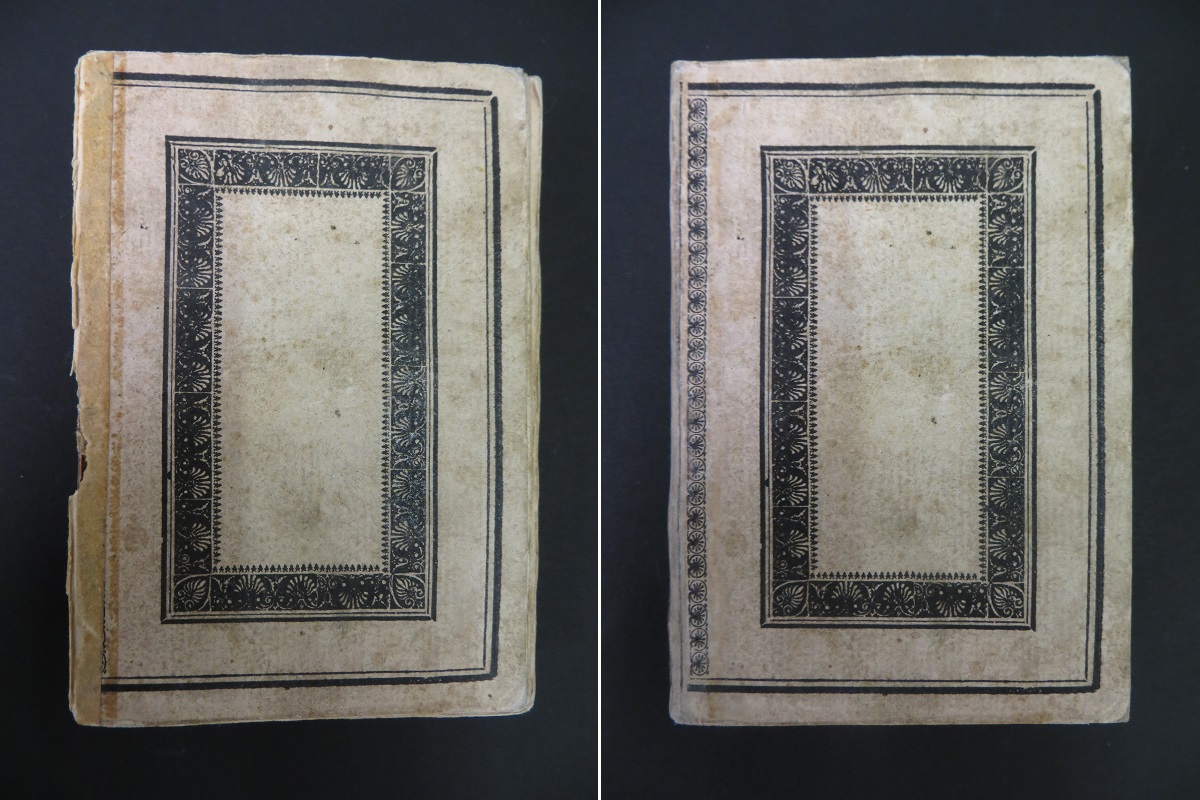 ***