In a Few Words
Founder of the Bibliotheca Bodmeriana, Martin Bodmer (Zurich, 1899 – Geneva, 1971) was a great Swiss bibliophile and collector. He was the originator of both the  Gottfried Keller Preis, a prestigious literary award, and the review Corona. He was also a founding member of the International Association of Bibliophiles. Over the decades, he put together one of the most important private collections in the world of papyri, manuscripts, incunabula, and rare books, now preserved and exhibited in the Martin Bodmer Foundation and its museum.
Three weeks before his death, he bequeathed to the foundation over 150,000 items from 80 different cultures reflecting three thousand years of human civilization on Earth. The renowned rare book dealer and collector Hans Peter Kraus dubbed Bodmer "the collector par excellence" and "the king of bibliophiles."
Doctor honoris causa from the universities of Frankfurt (1949), Geneva (1958) and Bern (1967), he served as vice-president of the International Red Cross from 1947 to 1964. During the Second World War, as a member of the International Committee of the Red Cross, he was responsible for Intellectual Aid, which involved distributing books to prisoners of war in order to provide some moral relief and instruction. No less than a million and a half books were sent to prisoners during the conflict.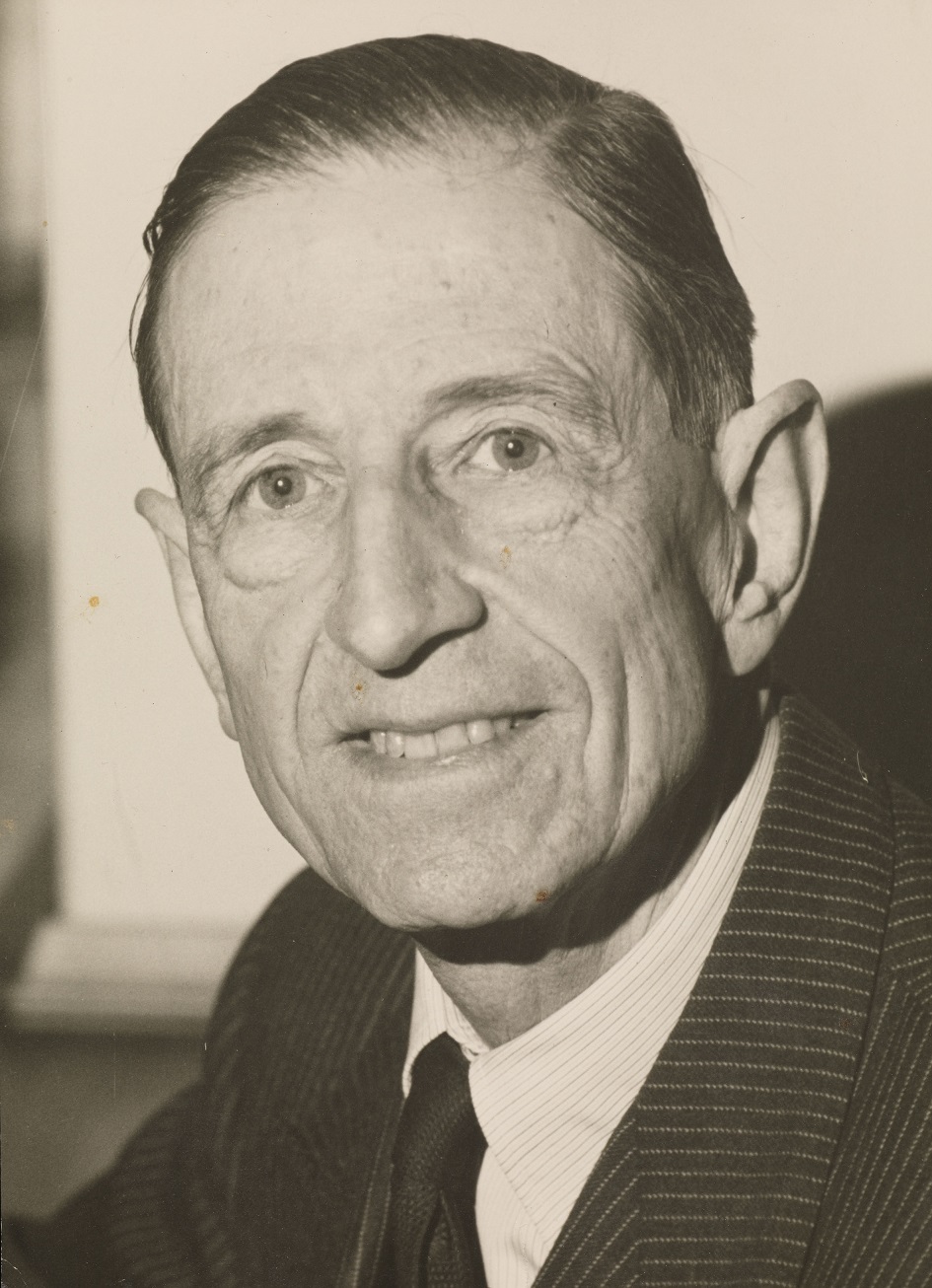 Zurich (1899 – 1939)
A scion of an old Zurich family (15th century) that included several generations of silk manufacturers who established the family fortune and took as their motto Nulli cedo, or "I yield to none," Martin Bodmer was born on November 13, 1899, in Zurich-Enge. The family home was originally zur Arch (today the Museum Bärengasse), near Bahnhofstrasse. Their business, zum Saffran, was on the bank of the Limmat. The family lived in the Freudenberg area. The youngest of five children, Bodmer lost his father, Hans Conrad, in 1916, when he was only sixteen. He passed his maturité degree at eighteen and began to read voraciously. He studied at the University of Zurich, with stays in Heidelberg and Paris.
At the age of fifteen, Bodmer's passion for books led him to purchase with his own pocket money a copy of Shakespeare's The Tempest in August von Schlegel's German translation (Der Sturm, illustrated by Dulac, Munich, Bruckmann, 1912). Shortly after that, his mother, Mathilde (Tilly) Zœlly, gave him a rare edition of Goethe's Faust (Düsseldorf, Ehmcke, 1908-1909). She felt special affection for her youngest child and regularly invited literary figures like Hugo von Hofmannsthal and Paul Valéry to her home, in response to the young man's aspirations. Bodmer himself experienced his studies in German literature as a genuine intellectual adventure. In 1921, he created the Martin Bodmer Foundation for a Gottfried Keller Award, to honor contemporary authors whose writings held some interest for Switzerland. His mother died in 1926.
In 1927 Martin Bodmer married in Zurich's Fraumünster church Alice Naville, with whom he was to have three sons and a daughter. In 1930, he launched a literary review, Corona, which published the year's best writing in German. Alice Bodmer continued to invite contemporary writers to their home, including Paul Valéry, who was a family friend.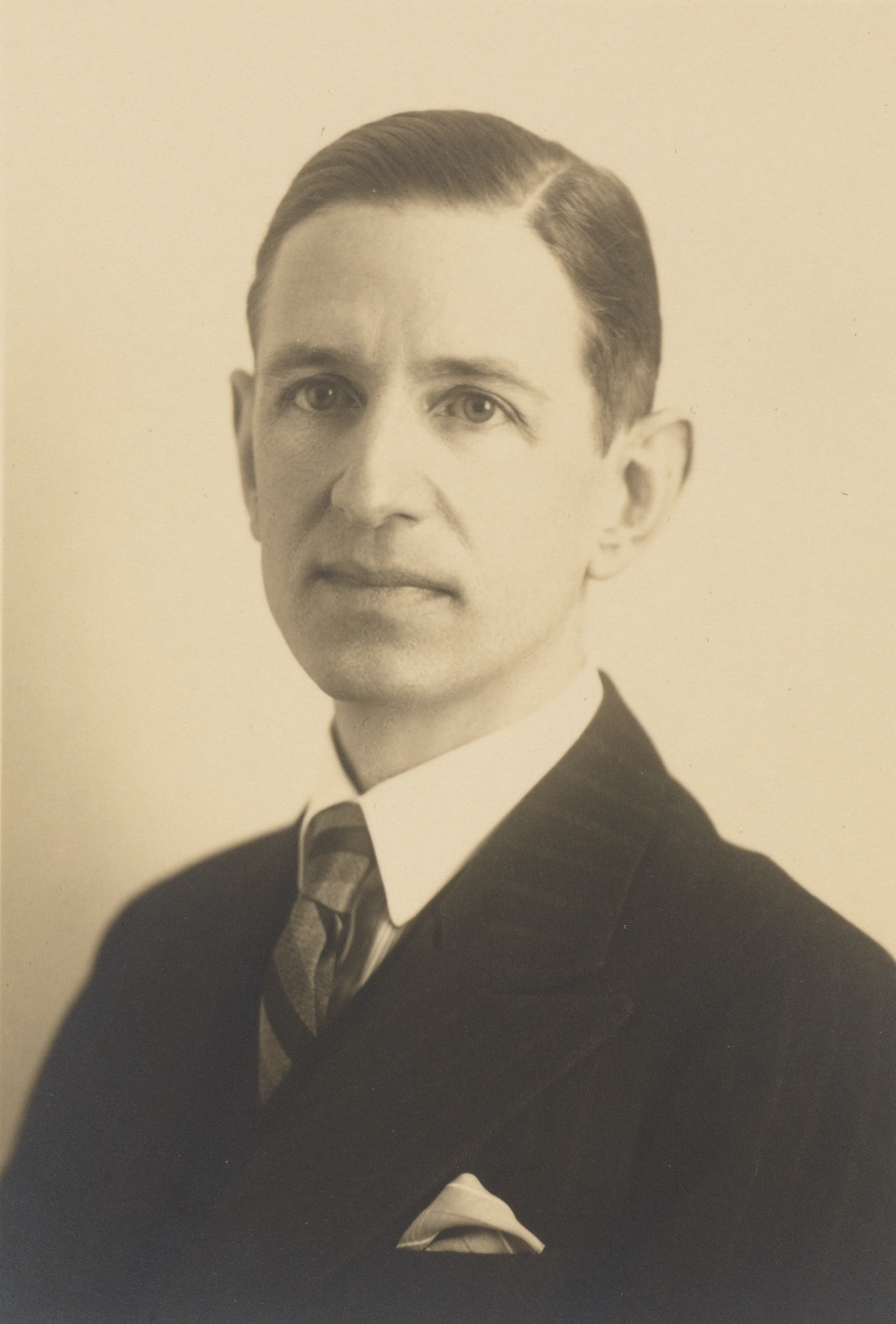 Geneva (1939 – 1949)
In 1919, Bodmer began in earnest to assemble a library of "world literature," as Goethe put it (Weltliteratur). By 1939, the library boasted some 60,000 volumes. Martin Bodmer was then writing and searching for a grand synthesis of world literature. His book Eine Bibliothek der Weltliteratur, published in 1947, laid out the main lines. This synthesis was the idea of one man alone, who had the time and the means to see it through to completion.
In September 1939, through a letter addressed to his friend Max Huber, Martin Bodmer offered his services to the International Committee of the Red Cross. He gradually shifted his life to Geneva, where the ICRC was headquartered at the Métropole Hotel. Appointed member of the Committee on February 6, 1940, and shortly thereafter named to the Board (until 1970), he served as its vice-president (from 1947 to 1964), and as interim president in 1947-48. He headed the Press, Radio, and Information departments, and the Intellectual Aid Department, on a pro bono basis.
Because of his responsibilities at the ICRC, and his monthly trips to the main offices of the Neue Zürcher Zeitung in Zurich, he was somewhat neglecting his collection. It had been in the hands of his librarian, Dr. Elli Lehmann since 1940. During this time, Bodmer settled for good in Cologny, where he had acquired and consolidated into a single estate around the Gautier countryside (the so-called "Grand Cologny"), several adjacent parcels of land that covered over 50 ha. in all. One of those parcels, the Villa Haccius, was transformed into two pavilions for the library in Zurich. The transfer took place in 1949.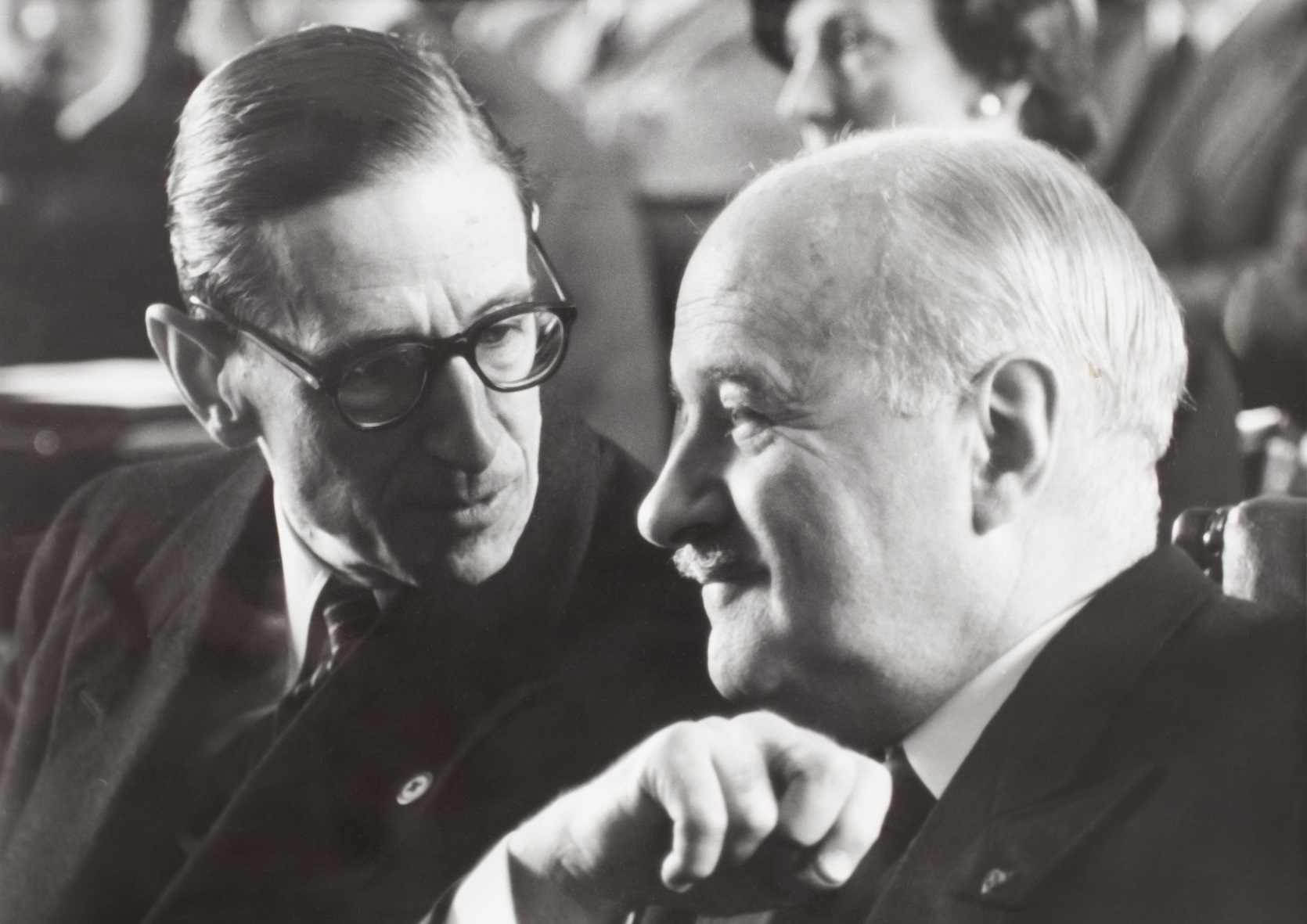 Cologny (1949 – 1971)
The "Bibliotheca Bodmeriana" was inaugurated on 6 October 1951. To assist him in this undertaking, Bodmer had hired Odile Bongard, his secretary and assistant at the Red Cross. He placed her in charge of managing the house, and in 1962 asked her to assume complete responsibility for the library and its administration, especially the task of reclassifying the collections alphabetically. The early years in Cologny were uneventful, filled with personal work. The library hosted several exhibitions, as well as individual visits by some of Bodmer's acquaintances. He was likewise solicited by small groups that were also eager to tour his library. Meanwhile, the demanding work of publishing the library's papyri (26 volumes saw print between 1954 and 1969) was carried out by Victor Martin, Michel Testuz and Rodolphe Kasser, along with Odile Bongard. On October 2, 1967, at the Palais de l'Athénée in Geneva, Bodmer gave a lecture that was well received, on Several significant documents from the Bodmeriana, with two series of accompanying slides.
Shortly before his death, Martin Bodmer completed a book that had preoccupied him since 1948 and was to have been his spiritual testament. It contained around 300 pages, with 250 supplemental pages of diagrams, according to Jan Janssen, an assistant librarian at the time who typed up the manuscript from autumn 1962 to May 1963, and then from September 1966 almost to the day of Bodmer's death. Only an incomplete typewritten version of the book and additional handwritten sections were found under the title Chorus mysticus. In 1969, for Pope Paul VI's visit to Geneva (at the Nicholas of Flüe Church near Place des Nations), Bodmer presented His Holiness with four papyrus sheets from a codex bearing the two Epistles of Peter, together with the dedication "That the letters of Peter may return to Peter's house." Because Bodmer had traveled earlier to Rome to celebrate his 70th birthday with his family, the Holy Father had had a long private audience with him at the Vatican.