"How could a collection with no equal, save national libraries' or the Vatican's, have been assembled by a single man?"
France Culture, Martin Bodmer, le « fou des livres »
Brief Overview
The permanent exhibition is currently closed
Audioguides and Guided Tours
An audioguide of the permanent exhibition is available free of charge to all visitors, by way of touchscreen tablets. This guide is currently unavailable, please apologize for the inconvenience.

About the temporary exhibitions : To prepare a visit or simply go back, the izi.TRAVEL app izi.TRAVEL can be downloaded on your smartphone. After installation, type "Martin Bodmer Foundation" or the name of the exhibition in the search tool to access its audioguide.
Guided tours (public or private) are also available.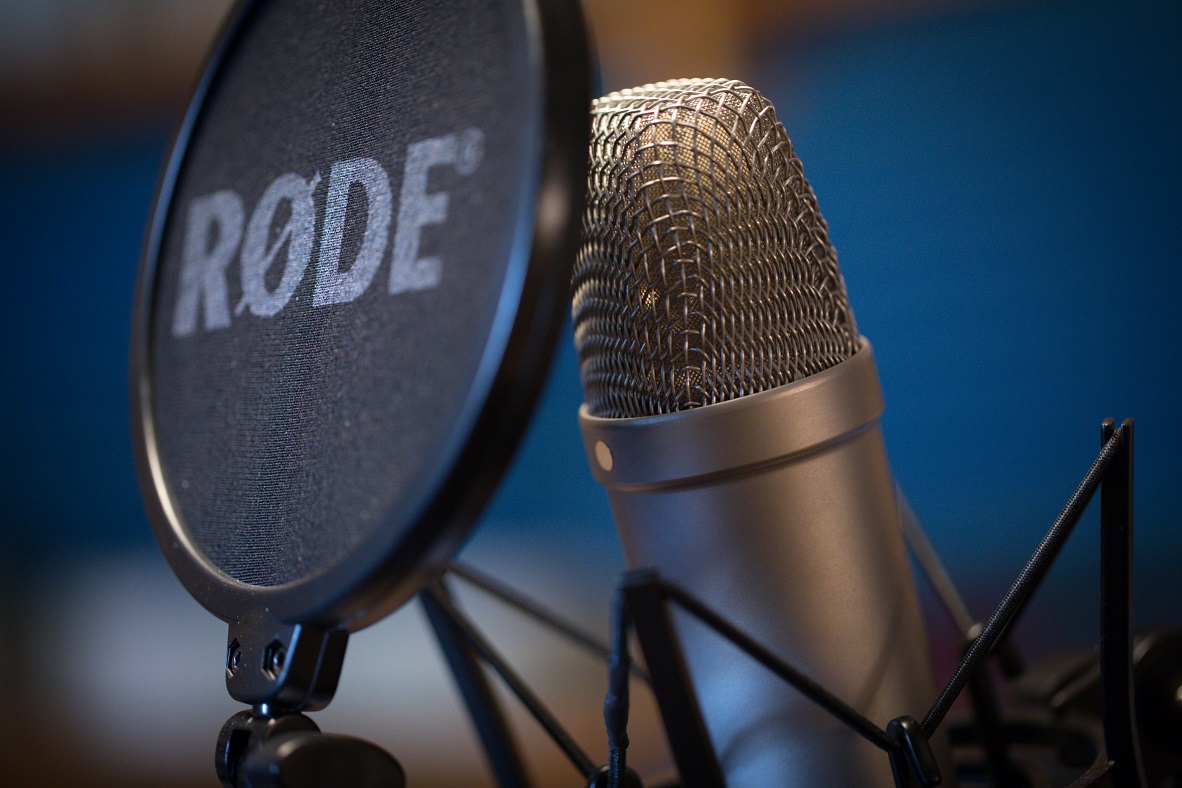 History of the Museum
Martin Bodmer imagined his library like a museum. While the idea of a museum and of sharing his treasures with the public were always in his mind, it is only in 1999 that the first steps were taken to build a true exhibition venue. The Museum, designed by architect Mario Botta, opened on 21 November 2003.
"The fascination which emanates from first editions" (quoted from a conference on 2 October 1967), is the starting point, "where the idea of a museum comes from, why a museum is necessary". (ibid.) Bodmer was a firm believer in the "symbolic method, in which the exhibited specimen is a representation of its category". Such is the main objective of the "literary museum", whose ambition is encyclopedic, its methods symbolic, and its basis material, that is to say the irreplaceable document itself, unique and emotionally charged. In his July 1970 project presenting a "Foundation of the Bodmer Collections", Bodmer considered guided exhibitions as among the Foundation's roles. In the large pavilion, Bodmer entrusted an architect from Zurich with adapting the main exhibition room and its displays. Smaller displays were added in the basement. However, it quickly became apparent that there wouldn't be enough space. Bodmer sought ways to expand on the garden side or between both pavilions.
The Martin Bodmer Foundation continues its expansion with the same perspective. New areas will be inaugurated in 2020 after three years of construction. The underground vault space has been doubled, housing a new art restoration workshop. The reception area has also been entirely redesigned.